Raw. Soulful. Luminous. Real.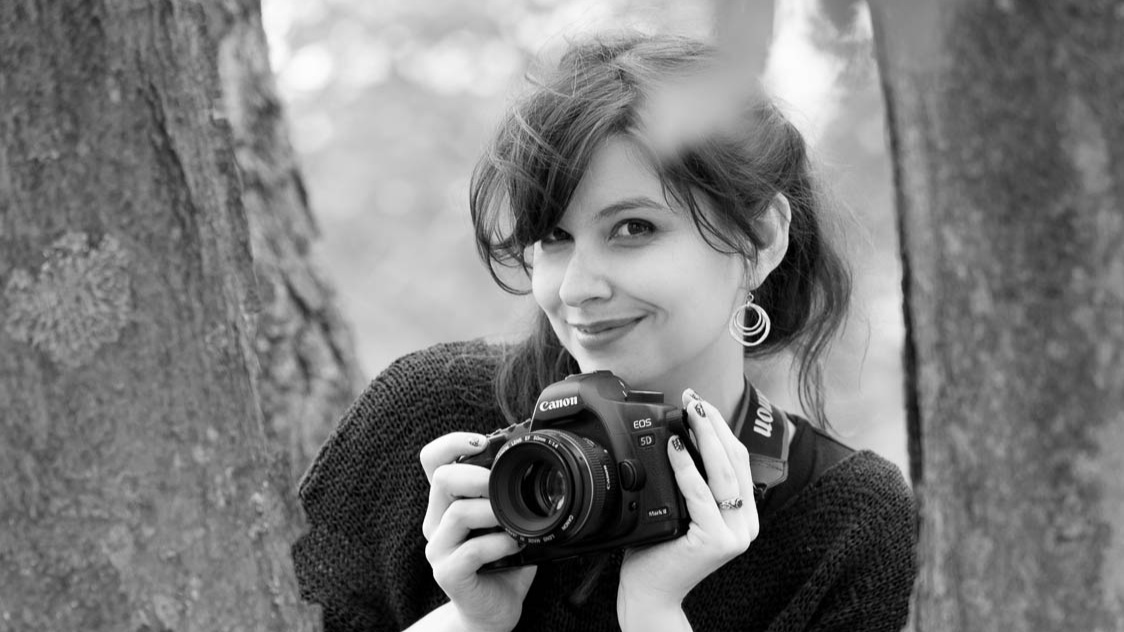 Utilizing fine art principles and a photojournalistic bent towards spontaneity, I work with my clients to co-create artwork that represents them authentically. Finding beauty in the unique, personal, and raw, I want to creatively and honestly capture the essence of each individual, family, or business I work with.

My photography is informed by therapeutic principles, body-positivity, unconditional positive regard, feminism, and collaborative practice. I apply this to my work with families and businesses just as much as my studio work.

My past careers include social work clinician and researcher (with special focus on oncology and autism), theatrical designer, cosmetologist, and co-founder of Nido Durham Coworking + Childcare.
Boudoir: I specialize in the celebration of inclusive femininity. believe that photography has the potential to serve as a radical act of self-discovery and acceptance, exploration, and empowerment.

Professional: As a Durham native and entrepreneur, I feel passionate about supporting Durham businesses, women, and families.

Family: I honor the authentic moments of connection, affection, and play and will always pursue that over technically perfect photos!

Workshops: I frequently employ alternative processing techniques, like gold leaf on vellum, to engage creativity, enhance intuition, and reveal innate beauty. I occasionally offer workshops on these methods.

All images published belong to Elisabeth Tyroler.