Illuminating Creativity
GILDED VELLUM PRINT DEMONSTRATION WORKSHOP NOTES
Thank you all so much for attending the workshop this weekend!
Please feel free to email if there are any details at all that I've forgotten to include here! I'd also love any feedback you have for how to make future workshops more effective.
1) Printing
I use an Epson P800 to print on my vellum. I've experimented with a lot of settings, and this has been the one that produces results that I love best. On my printer, I select "plain paper."

Don't forget to experiment!
2) Drying
Your print will come out of the printer curly. As it dries, it will contract and curl in the other direction. One of the ways I know it's dry enough to touch is to pay attention to the curling process. I recommend waiting a full 24 hours to dry before beginning the goldleaf process, no matter how dry the ink feels to the touch.
3) Sealing
If you want unwrinkled images, your best bet is to seal them first. I use the Mona Lisa Sealer prior to getting started and use cheap sponges so I don't have to deal with too much cleanup. Wait another 24 hours.
4) Applying Adhesive
This is where you start getting tactile. Experiment with different brushes and stroke techniques. Try to keep the layers very thin to avoid dimples and over-wrinkling. Wait until size is clear and image is tacky.
5) Applying Gold Leaf
This is the fun part!! Remember, apply the gold leaf to the BACK of the image. Play with different tools and materials. Get your hands dirty. Make a gilded mess. Experiment with adhering using your fingers versus a brush or cheesecloth. Each different brand of gold leaf has it's own special behavior, so you can only learn the best way by practicing.
6) Sealing
Wait at LEAST two hours prior to sealing the gold leaf. After 24 hours, you can turn the piece and seal the front. The gold leaf will change color if you do not seal it. It's also very very fragile prior to sealing.
Getting Started: the basics
(click images for amazon links)
Tips
Inkjet Vellum: Strathmore is by far the best brand I've played with so far. The picture says it's 20 sheets, but the link should take you to a pack of 50.
Starter Kit: This is a great, economical way to get the basics. It has everything you need other than the genuine gold leaf and brushes. I highly recommend starting with this kit and adding to your supplies as you continue practicing.
Brushes: Since I use them with adhesive, I never ever use nice brushes for gold leafing. But remember that I like imperfection and brushstrokes. You might find that you prefer a smoother brush for adhesive. Also, special brushes are made for applying the gold leaf… but I use my fingers and sometimes cheesecloth.
Genuine Gold Leaf: You can purchase white gold, copper, 24k, and other compositions from amazon, but I highly recommend doing a price comparison on some of the manufacturer websites as well.
Heatpress: If you want flat images, you'll need to use a heat press throughout the process.
Heat Transfer Vinyl: This is a really fun product that you can iron on to fabric. If I wanted to create a metallic effect on fabric, this is how I would do it.
Krylon Varnish: This varnish is recommended for a less satin effect than the Mona Lisa sealer. It's also acid-free.
Epson SureColor P800: I print at the Duke Center for Documentary Studies lab on this printer.
Additional products: Madelyn recommended these and it sounds like they could be really fun to play with.
Dan Burkholder invented the method of gold leaf on vellum. He does it behind platinum/palladium prints and it's gorgeous. If you are really interested in pursuing this, the video is definitely worth the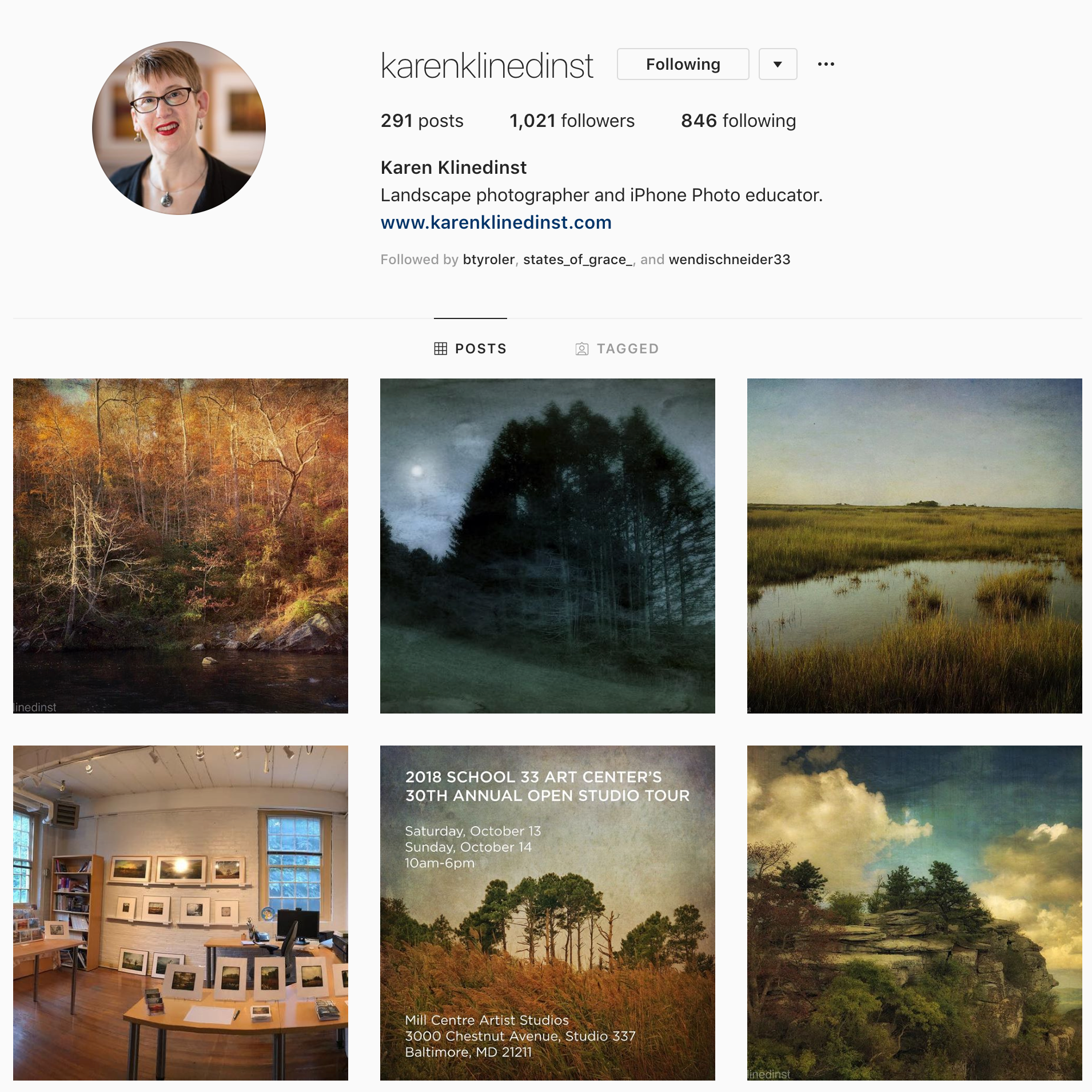 The work that originally got me hooked on gilded vellum. Her work is spectacular and, to my knowledge, she is the most visible artist doing this work.